SPRING/SUMMER SALE ON NOW!
IN-STORE PICK UP AVAILABLE
FREE SHIPPING OVER $350
About Us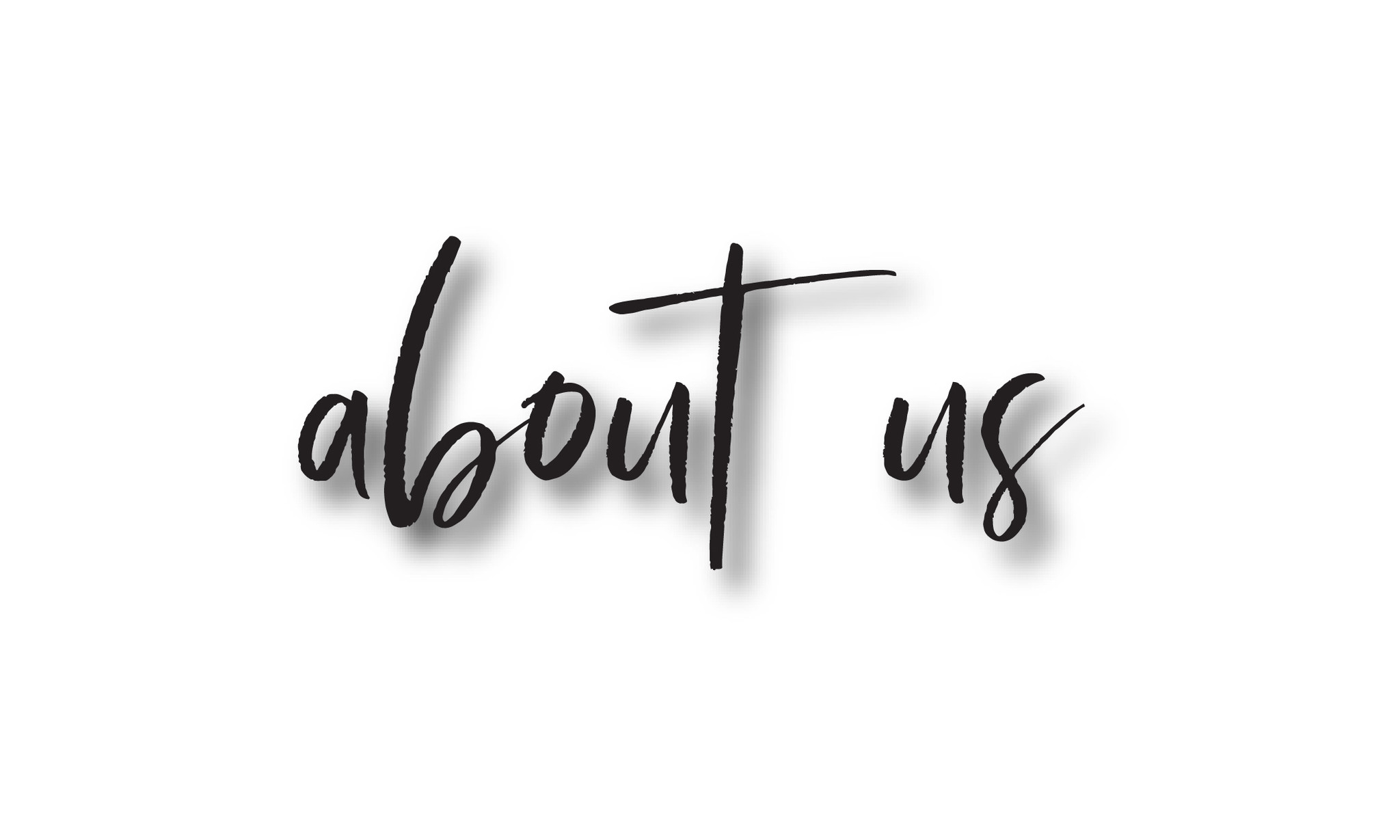 Meet Gail Lynn & Brianna Gastaldi: the literal faces behind London's very own Saffron Road. Season after season, this Mother/Daughter duo playfully bring London all things fabulous, all things fashion. They curate relatable and relevant fashion with their city and clients in mind. Each piece brought in has been carefully chosen by this duo with their customer or dynamite styled look in mind.
Saffron Road has been a London hidden gem for over 30 years; however, is proud to now offer online shopping so the world can experience their little shop, one piece at a time.